EnergyBin + Twende Solar

EnergyBin is a proud supporter of Twende Solar, a charitable organization committed to empowering economically marginalized communities worldwide with a sustainable source of electricity.
Worldwide, one billion people are without access to electricity. Solar energy provides a clean reliable source of power from even the most remote communities. Operated and supported by solar PV industry professionals, Twende Solar bridges the gap between renewable energy experts and under-resourced populations.
Twende Solar's mission is to achieve a world with sustainable energy for all. Let's go solar, together!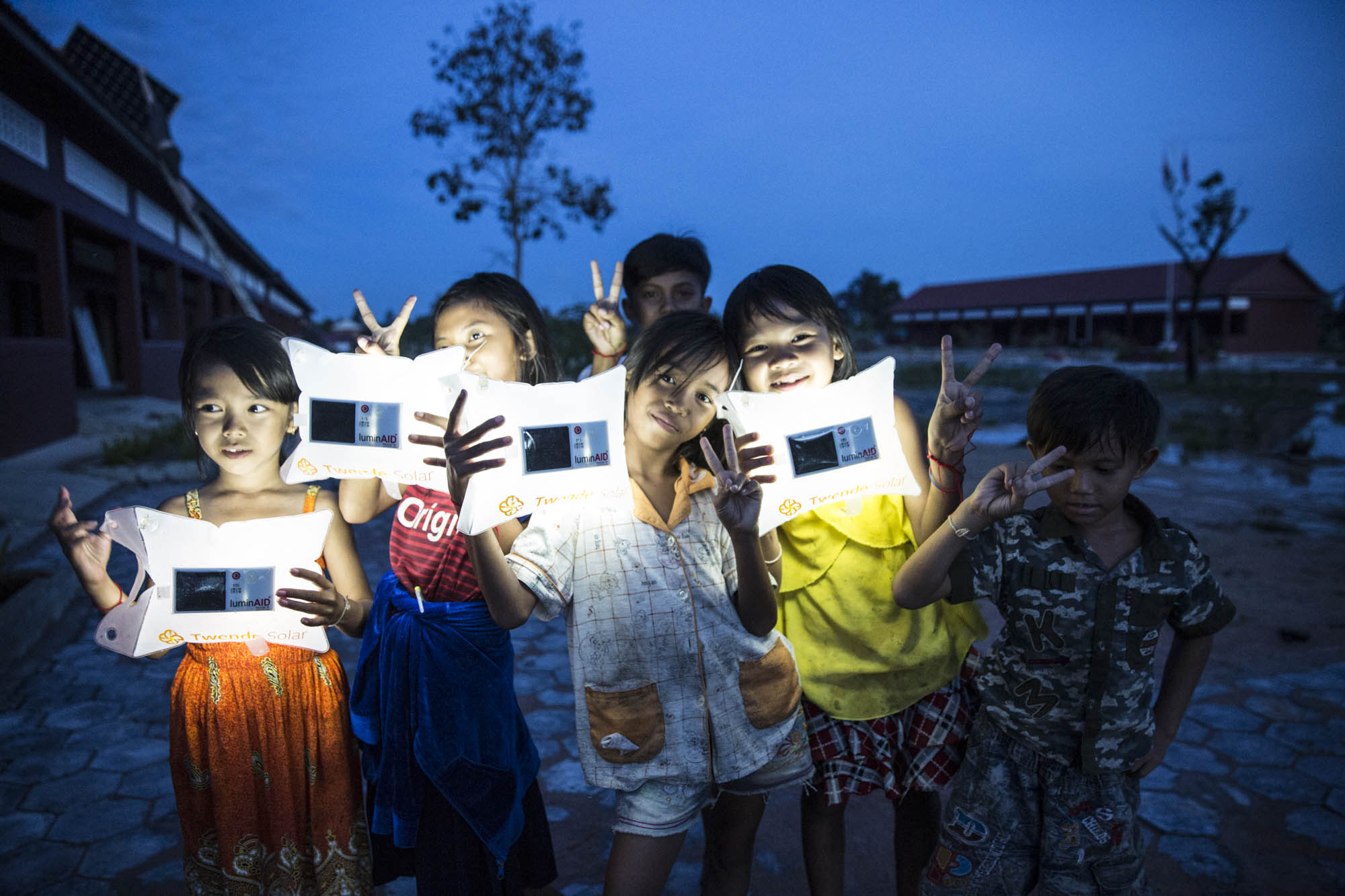 Twende Solar partnered with Global ADE and Green Empowerment to bring solar to Siem Reap, a village in Cambodia, electrifying the education of approximately 1,200 students.